21st Annual Burleson Honey Tour Bicycle Ride

Event Date

Saturday, May 25, 2019

Event Location

201 South Hurst Rd. (Centennial High School)
Burleson, TX 76028
**  Enter EAST PARKING LOT OFF RENFRO  **

*NO PETS or ALCOHOL allowed on the Premises.
Registration
Pre-Register Online at honeytour.athlete360.com.
On-site registration on day of ride: $35, opens at 6:30 a.m. at Centennial High School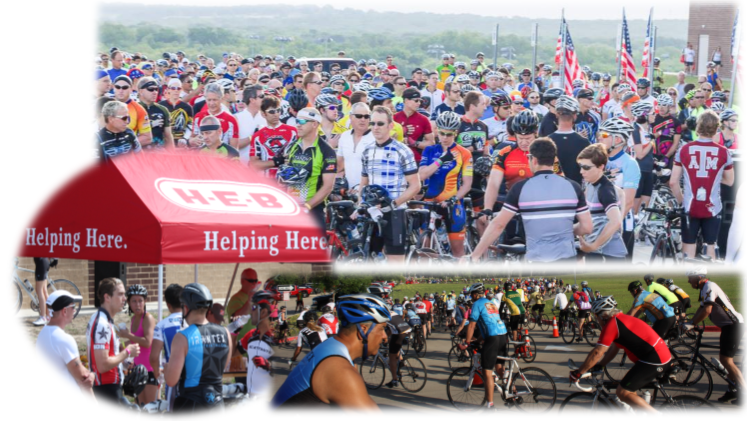 Routes
7 miles, 20 miles, 30 miles, 46 miles, 67 miles
All mileage is approximate and subject to change.
Packet-Pick Up
Ride Day Packet Pick-Up: Begins at 6:30 a.m. at Centennial High School
Start Times
Staggered start with the first wave (67 & 46 Mile riders going out at 8:00 AM, followed by the 30, 20 and 7 mile riders leaving after the first wave clears.
Interested in Sponsoring the 2019 Burleson Honey Tour Bike Ride?

Please contact the Burleson Area Chamber of Commerce for sponsorship details at apickens@burleson.org or (817) 295-6121.
Questions or Concerns?
Contact us by email at honeytour@burleson.org or by phone at 817-295-6121 and please LIKE our Facebook page for the latest updates. Please visit honeytour.athlete360.com for registration and additional ride weekend information.
Title Sponsor
Banking on Bikes

Medical Sponsor

Rest Stop Sponsor

Rest Stop Sponsor

Wristband Sponsor

Prize Sponsor

Prize Sponsor

 Ride Support

The Honey Tour Bike Ride is Made Possible in Part by
a Grant from: